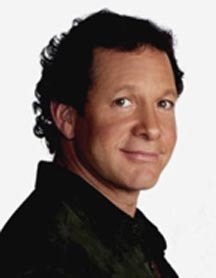 Sorry I haven't posted for a while, I'm lazy. Plus I've been to Australia, and I've had both the beta of Desktop Dungeons and the new version of Starfox 64 3D to play on.
But look! Here's stuff. First, you can listen to the podcast of mine and John Osborne's new radio show, which is broadcast live every Tuesday (except the first Tuesday of the month) from 12-3pm on Future Radio. Here's the podcast. We talk about Steve Guttenberg, and John's optician's amazing memory skills, and I do a rap about metal detecting. In the full show, we play lots of really good music too. Seriously. Future Radio has the best playlist of any radio station I know, plus we pick a few of our fave tracks. You can listen online at www.futureradio.co.uk/listenlive – just click on the 'listen live' link.
Second, until this coming Sunday, if you click on this link right HERE you can listen to Jarvis Cocker read out the poem I wrote for him, as per his specifications, and talk about the Poetry Takeaway. He even put some photos up on his blog, HERE. Pretty cool, eh readers?